Have you broken your New Year Resolutions already? Did you promise to drink less, exercise more, eat healthier, spend more time with friends and family?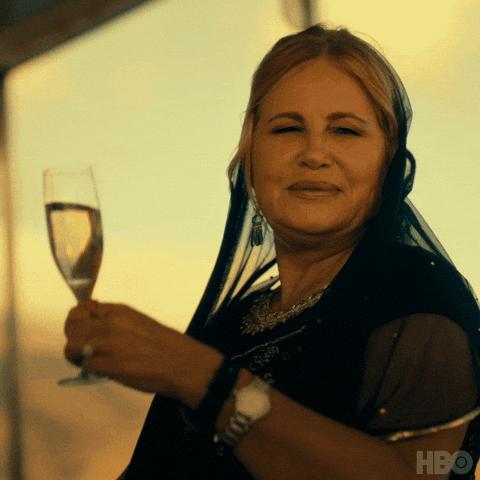 The problem with New Year Resolutions is they are often vague. Experts say we should be more focused on our resolutions.
I will only eat hot chips once a month

Failed New Year Resolution
I will call dad every Sunday

Failed New Year Resolution
The trouble with very specific New Year Resolutions is that even though they provide us a clear goal and how to achieve them, they don't take into consideration one important thing: we are not robots.
New Year Resolutions are for robots.
Robots are great at doing exactly what they're programmed to do (unless you're M3GAN). New Year Resolutions don't take into consideration the ebb and flow of our daily lives. Unexpected things happen; kids get sick, we have to work late, we miss the train home, a friend asks you for advice after work over a drink.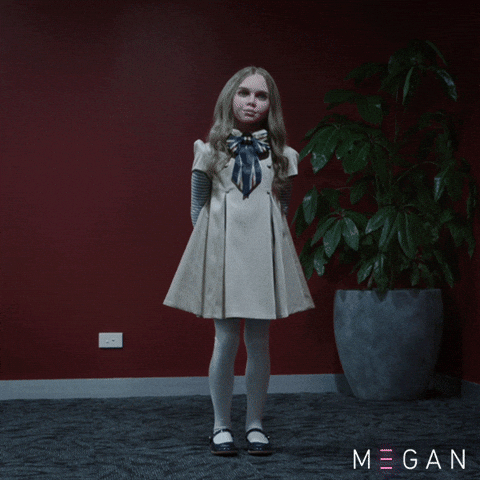 Making New Years Resolutions, no matter how specific, set us up to fail. Then we feel bad about ourselves and activate that negative train of thought, I'm hopeless, I can't do anything right etc.
Make plans not resolutions.
The best and only way to achieve your resolutions is not to make them. Make plans instead. Get out your calendar and start blocking things out.
Mark down the weekend you're going to climb Mount Pilchuck (Exercise goal).
Set the date to have friends over for dinner or easier yet, just make a dinner reservation for six. You can sort out the guests later (Social goal).
Order yourself a bottle of Seedlip Non Alcoholic Gin (Drinking goal).
Book that weekend away to the beach (Relationship goal).
The great thing about making plans is not only are you creating something to look forward to, you're also not making unrealistic expectations of yourself that may eventually disappoint you.
A year ahead in pencil.
I have literally penciled in a lot of the year ahead. Just little things, a doctor's appointment, an art installation, a time to have artworks complete, a list of art awards I am going to enter this year, weekends away. They're in pencil, I can change them, but I have a plan, however loose they are, they have given me a route map for the year ahead. And 2023, you're going to be a great one!
Failing to plan is planning to fail

Rodney